CFD Consultants GmbH offers its customers, together with the Belgian startup AirShaper, a cloud based fluid mechanics platform.
The platform operates like a virtual wind tunnel and is very suitable for the fast calculation of external flows in the early stages of the design process.
Due to its high degree of automation and smart algorithms, the virtual wind tunnel does not require the fluid mechanics expert as user, but rather the product developer or the designer.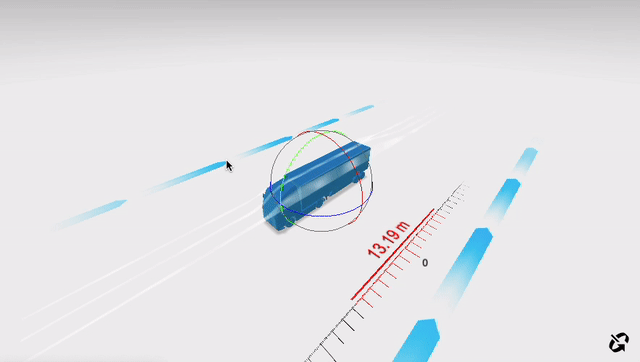 This is how it works:
Upload your geometry file, determine the desired wind or flow velocity and start the flow calculation at the push of a button. At best after a few hours, you will be informed by e-mail of the end of the calculation and will receive a detailed result report with values for drag and lift as well as the aerodynamic moments. Furthermore, the drag coefficient and the required power are determined. Pictures show 3D pressure clouds, surface pressures, surface friction and streamlines, which identify aerodynamically critical areas and provide indications of possible optimization.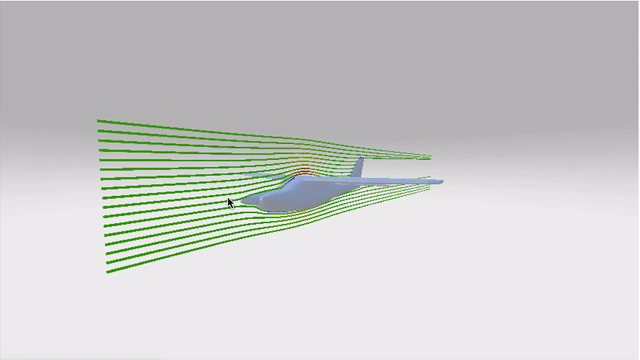 Click here to access the virtual wind tunnel
If you have any questions about AirShaper or would like to know more about the virtual wind tunnel, please do not hesitate to contact us.
We are looking forward to your feedback!
Contact: Klaus-Peter Helbig, CFD Consultants GmbH
https://www.cfdconsultants.de/wp/wp-content/uploads/2019/09/TR230_11.png
284
349
KP
https://www.cfdconsultants.de/wp-content/uploads/2019/12/27_CFDweiss_1200dpi_HG-transparent-3-e1575888488552.png
KP
2019-09-23 15:53:19
2019-09-27 12:40:46
AirShaper – Aerodynamics made easy: Virtual wind tunnel